Learning, Growing, And Thriving In A Safe, Vibrant, And Welcoming Haven
Learning, Growing, And Thriving In
A Safe, Vibrant, And Welcoming Haven
Learning, Growing, And Thriving In A Safe, Vibrant, And Welcoming Haven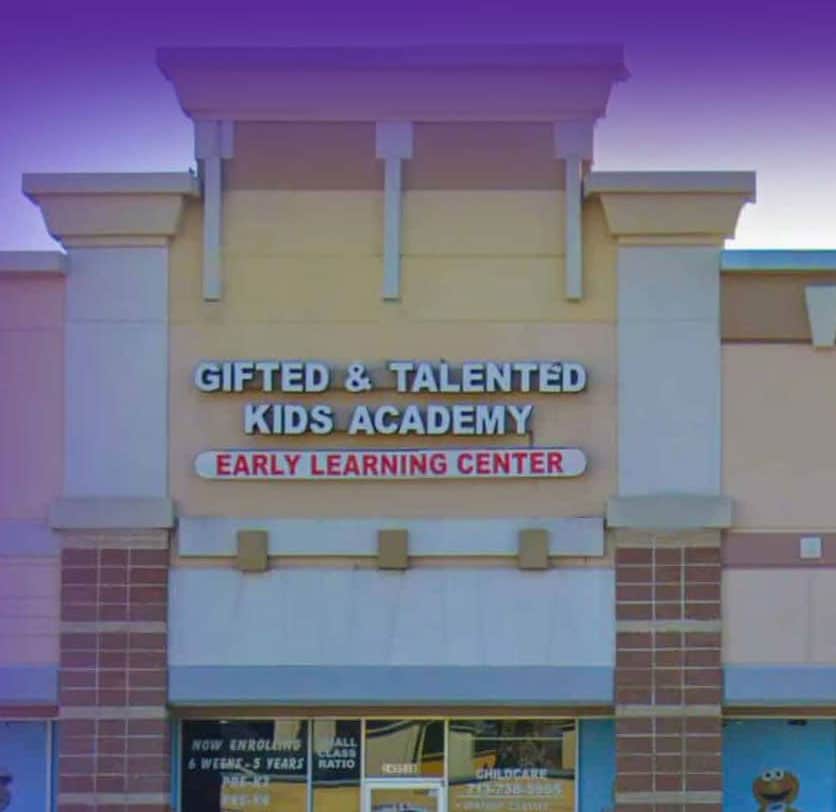 Preschool & Daycare Center Serving Houston, TX
Located near the intersection of South Sam Houston Parkway and Cullen Blvd.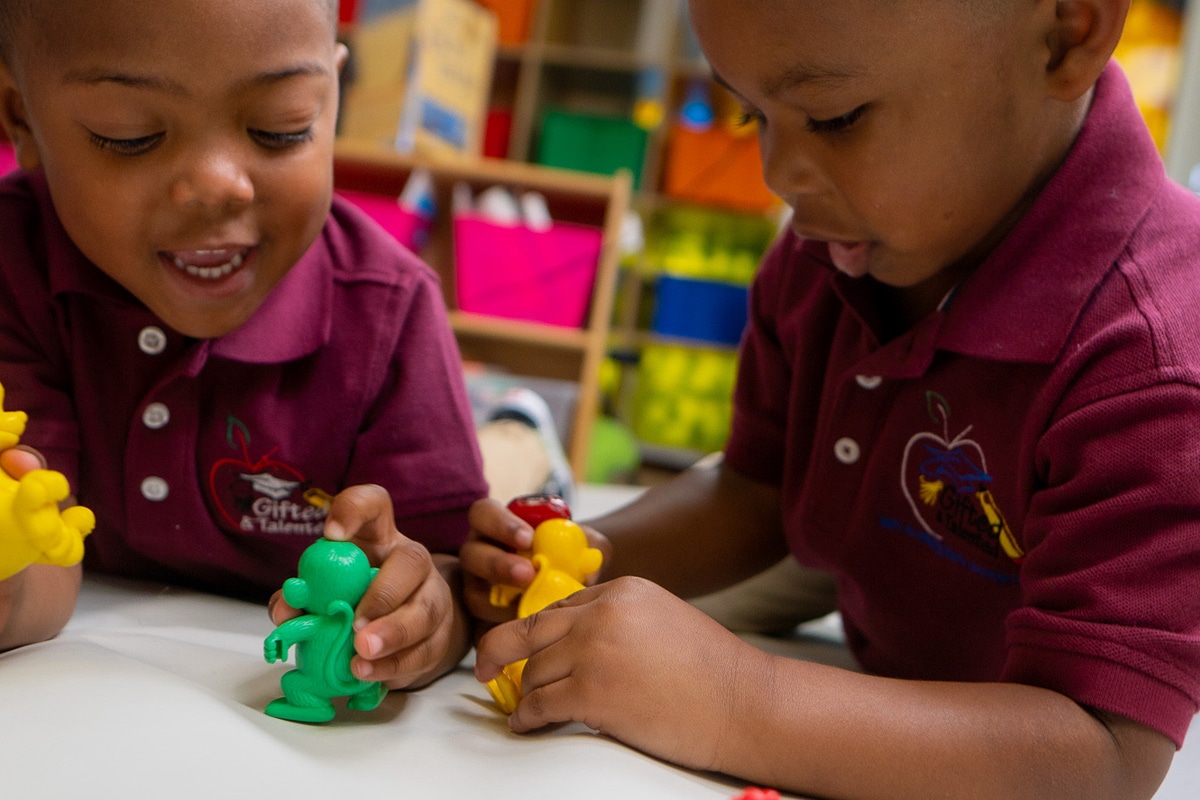 Tidy Classrooms For
Calm, Happy Kids
Your child thrives in a spotless and well-organized space. They explore, play, and learn at their best with everything they need to hand in a healthy, clean environment. Their teachers keep classrooms shipshape to optimize learning.
Safety Is The Top Priority
Feel assured and confident that your child is in safe hands at a center that focuses on safety. All entrances feature comprehensive access controls, playgrounds have privacy fences, and internal-use security cameras keep a watchful eye.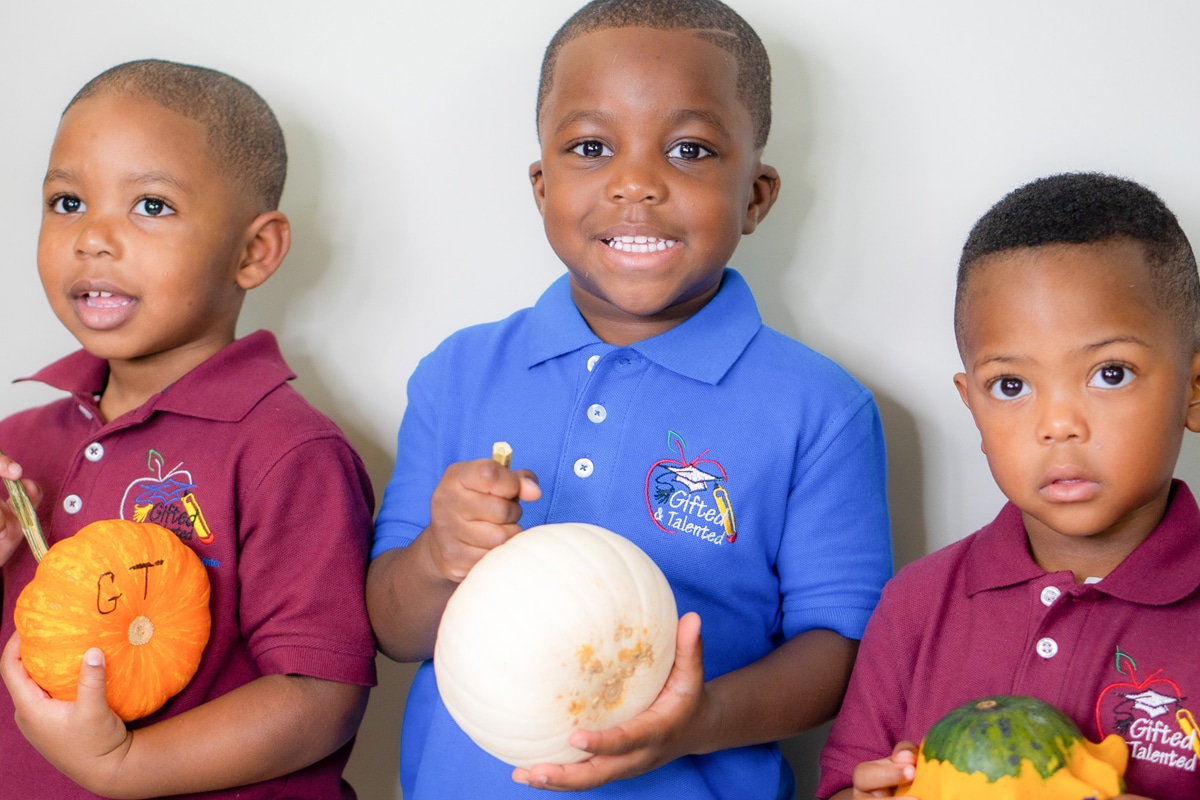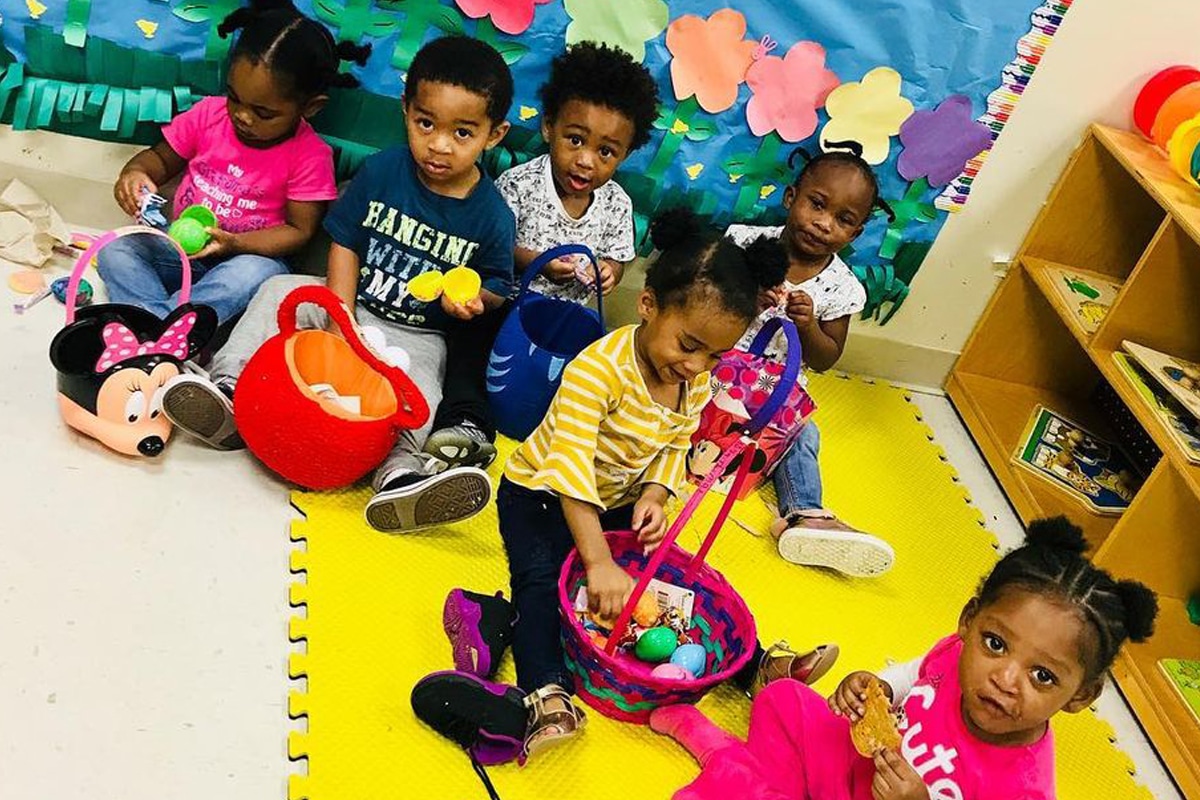 Vibrant Spaces
Inspire Brilliance
As they step into their bright, playful classrooms, you see your child's face light up. Colorful, vibrant play spaces, filled with engaging activities, stimulate their growing brains and inspire a love of learning. 
Pick-Up And Drop-Off
Is Convenient For You
An easy-to-access location means you can drop your child in the morning and meet them after school at the curb, where they wait in safety, keeping your commute smooth and seamless for a stress-free day.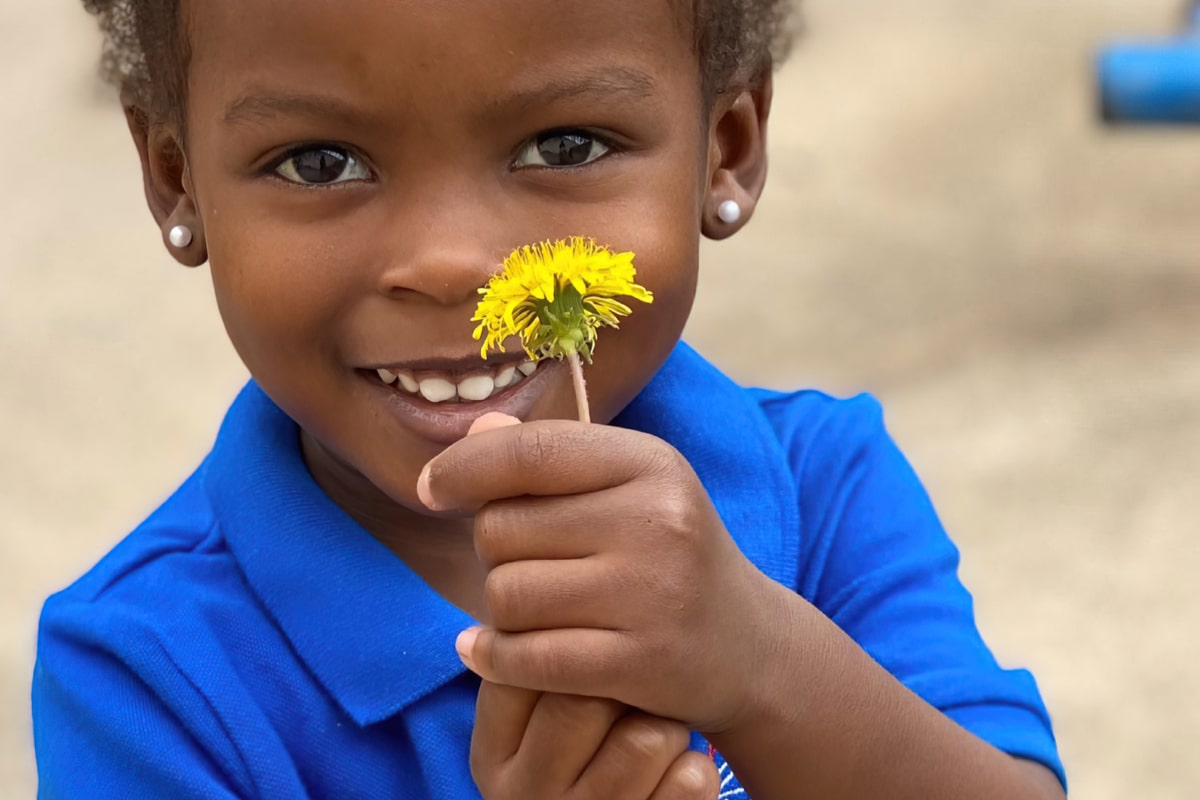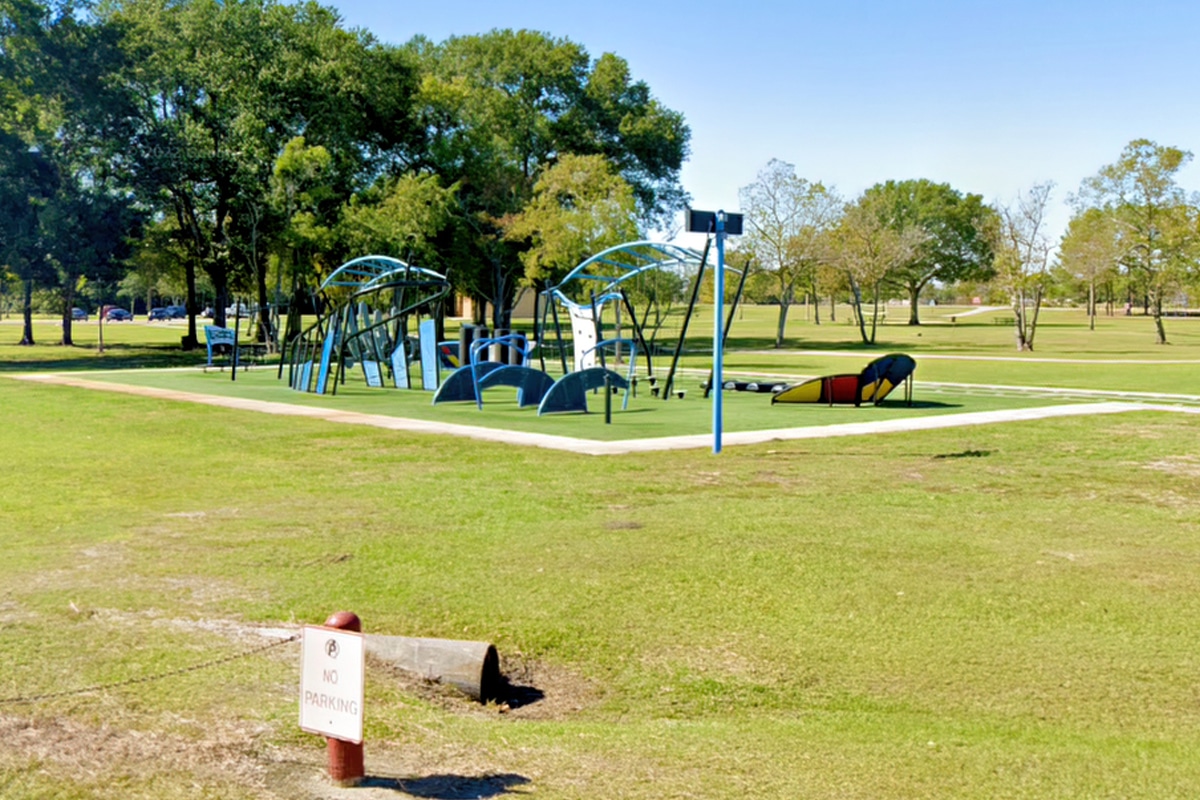 Everything You Need
In The Neighborhood
Your school run is in the perfect spot with easy links to Sam Houston Parkway and Cullen Boulevard. s, cafes, and parks for convenient daytime errands or afYou're within minutes of storeter-school fun family activities.
Outdoor Play In
A Safe Space
Your child enjoys fun outside in a playground designed with them in mind. Climbable structures build physical confidence, while grass and wood chips soften the landing. They run, jump, and explore in safety and grow to love nature.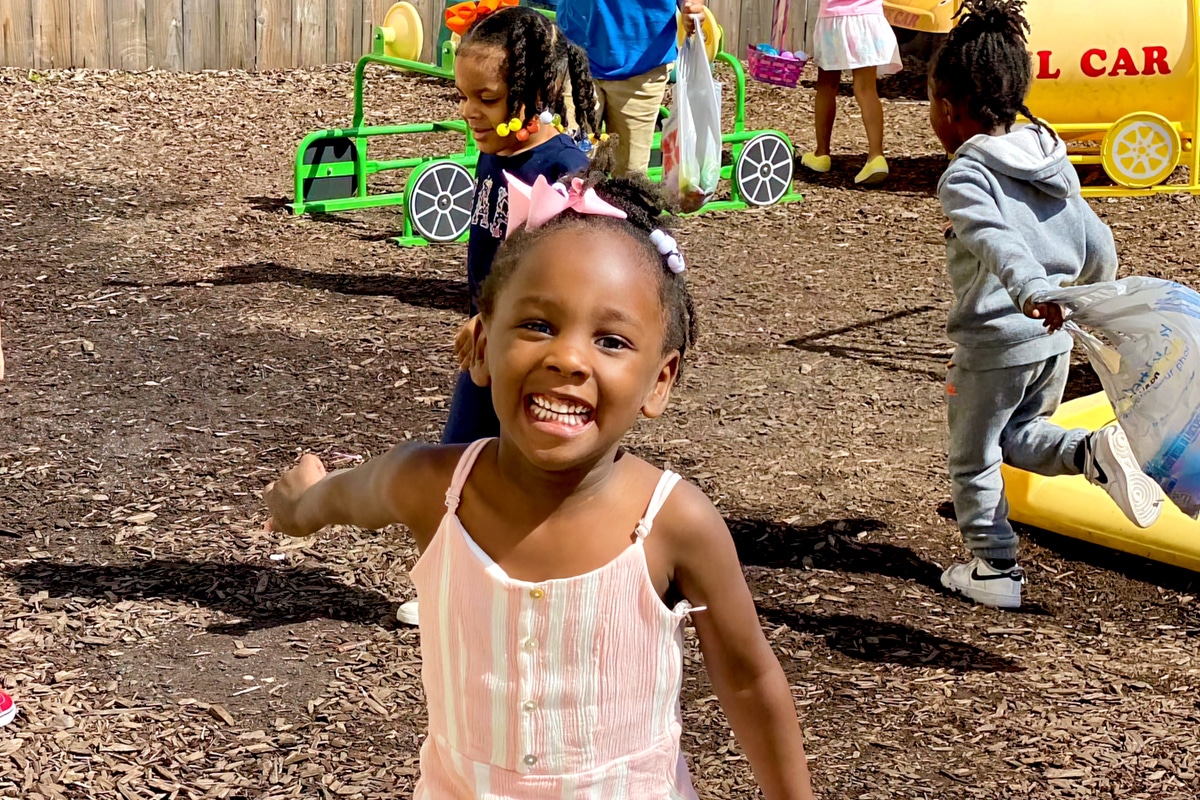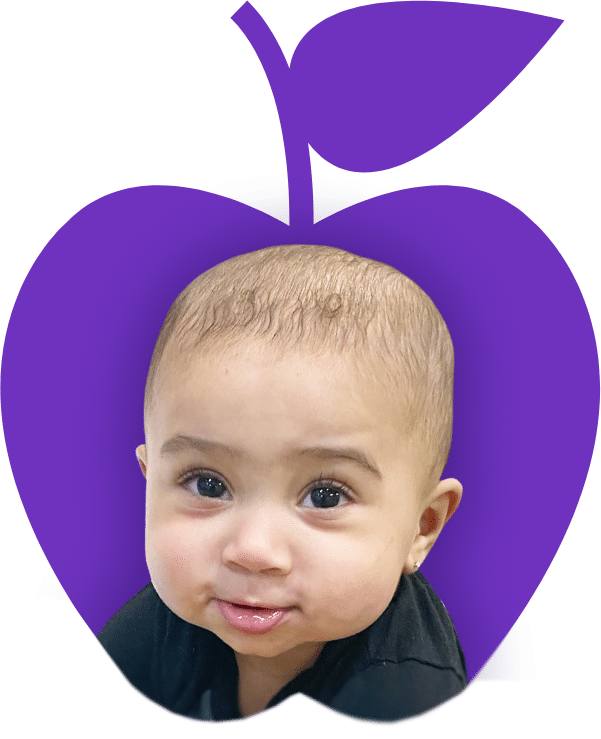 Infants
6 weeks - 17 months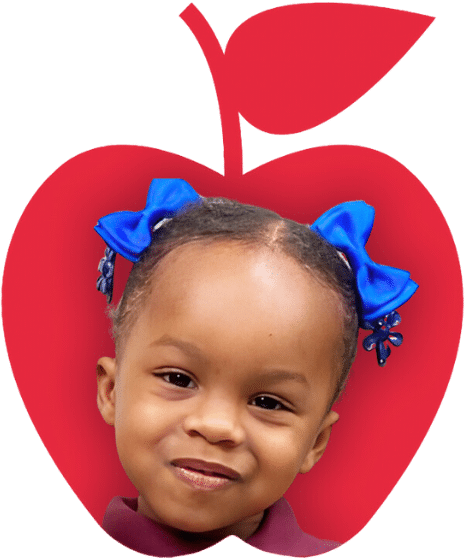 Toddlers
18 months - 2 years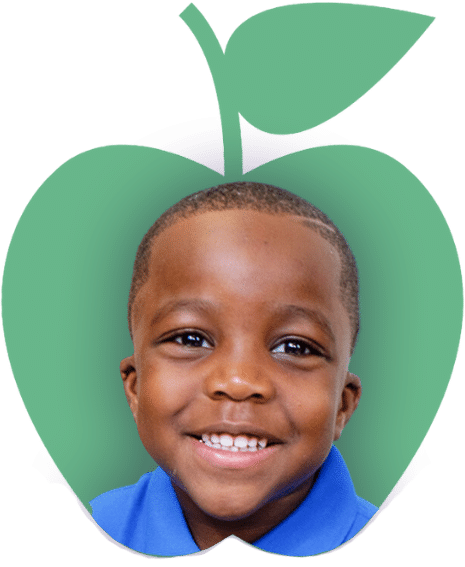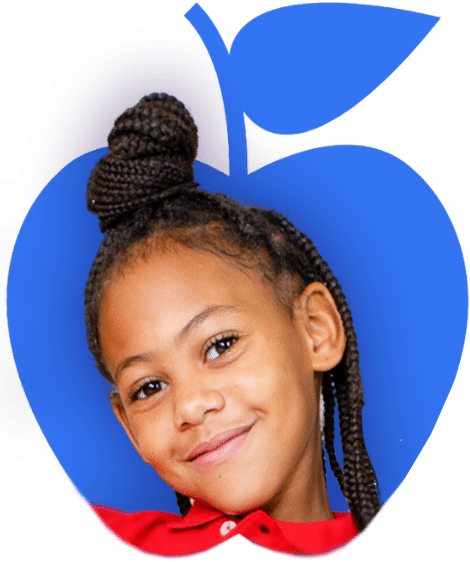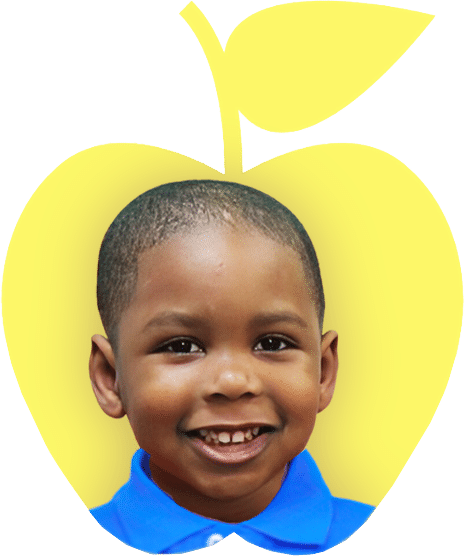 Give Your Child
The

Best
Possible Start