Committed To Meeting Your Child's Developmental, Academic, Social,
And Emotional Needs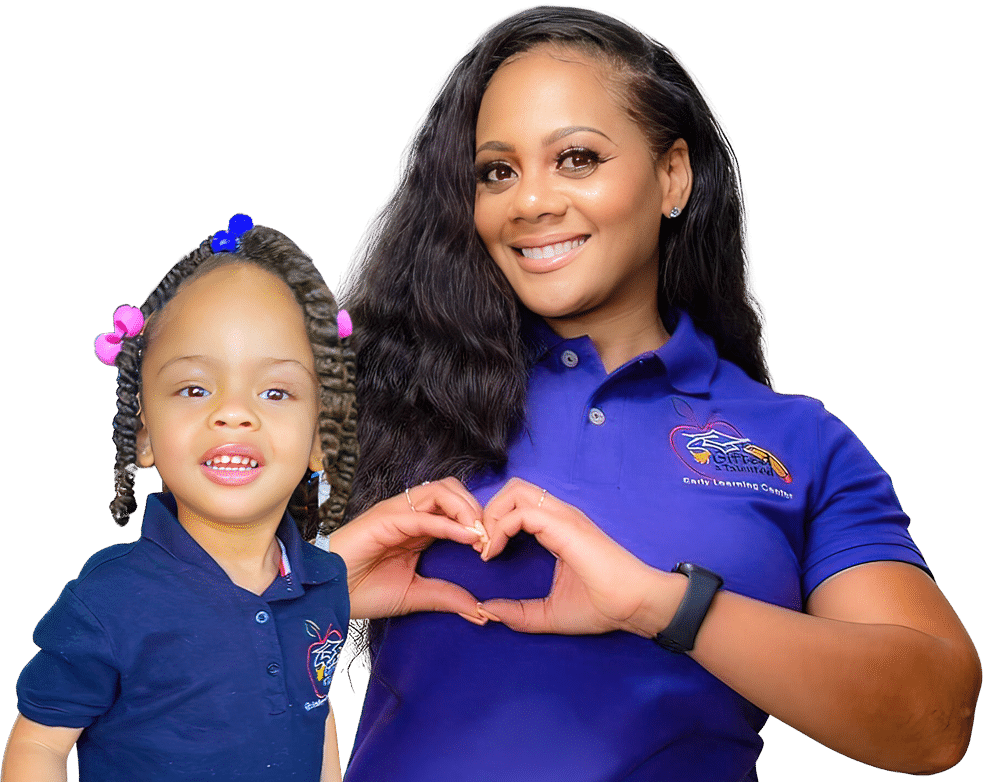 Committed To Meeting Your Child's Developmental, Academic, Social,
And Emotional Needs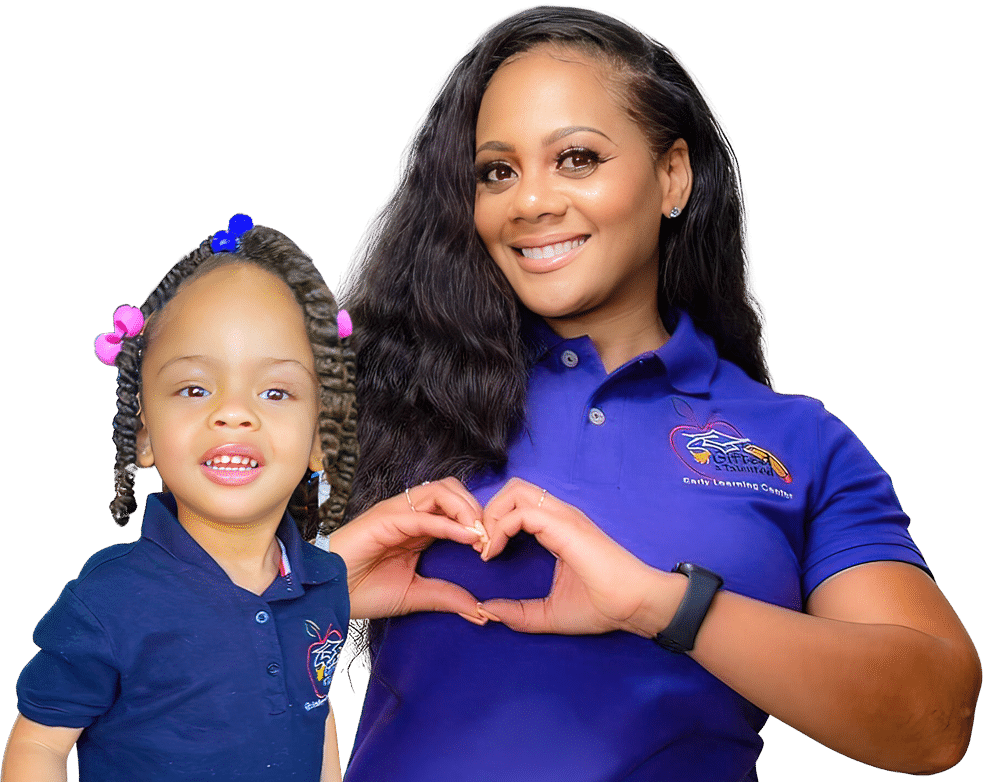 Committed To Meeting Your Child's Developmental, Academic, Social,
And Emotional Needs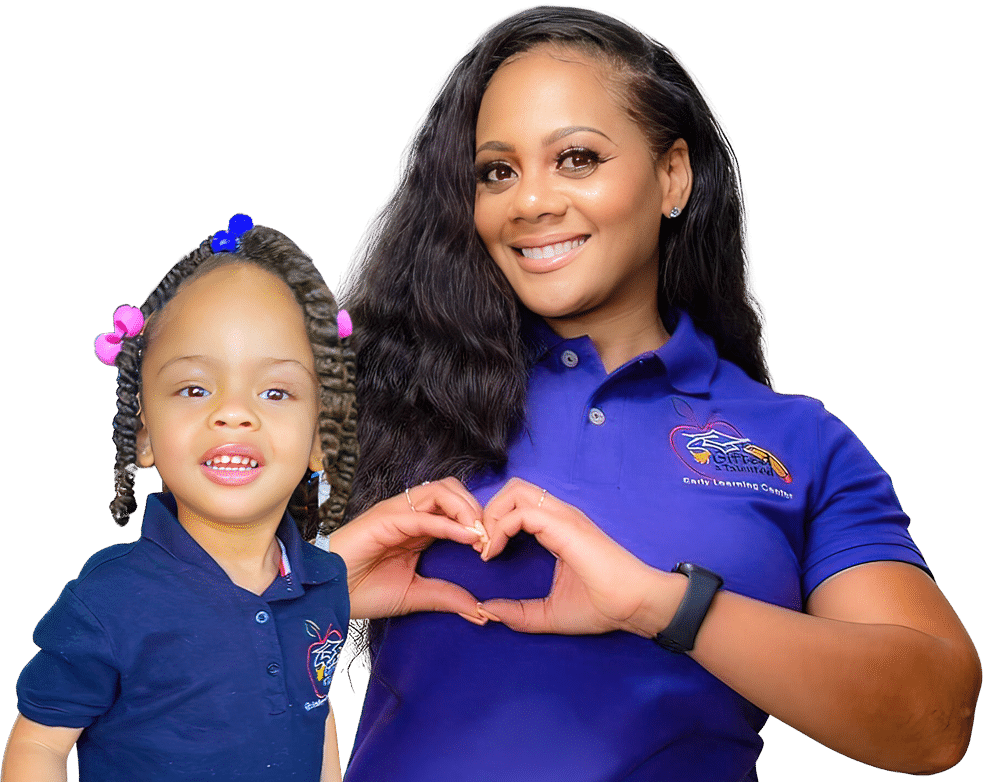 Preschool & Daycare Center Serving Houston, TX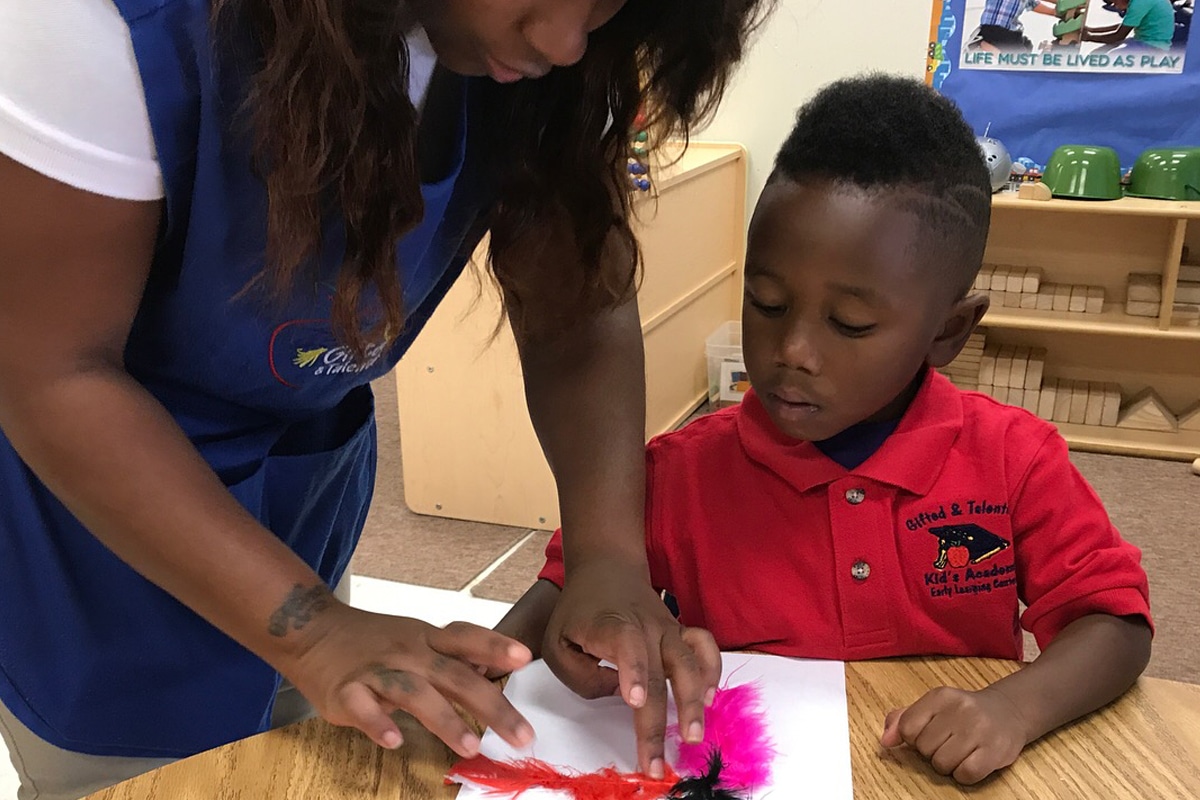 You Benefit From A
Mission Of Excellence
Through a program that addresses the whole child, we are committed to instilling confidence, self-worth, and basic morals in each little one in our care. Watch as your child thrives emotionally, physically, and academically.  
See Core Values In
Action Every Day
Join a community-driven by values that align with yours. Feel confident about your child's development in a school that values respect, honesty, integrity, safety, education, communication, and love in a fun, age-appropriate environment.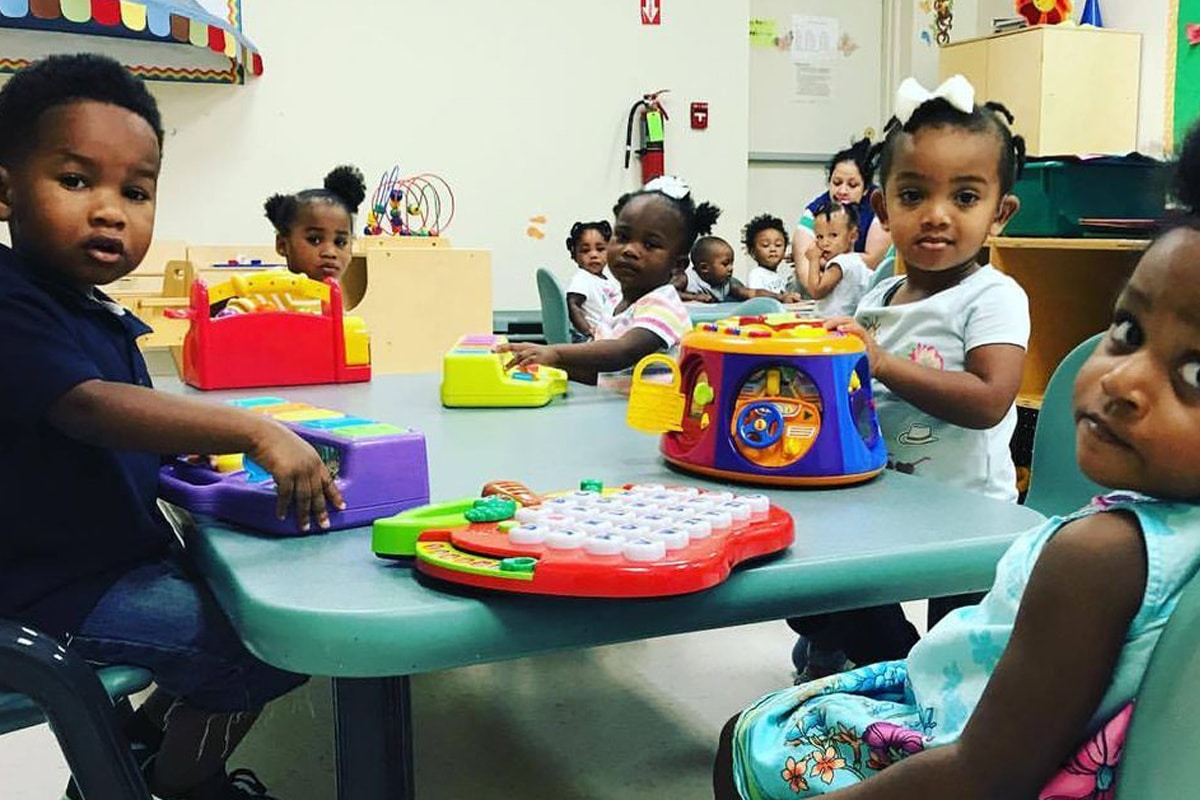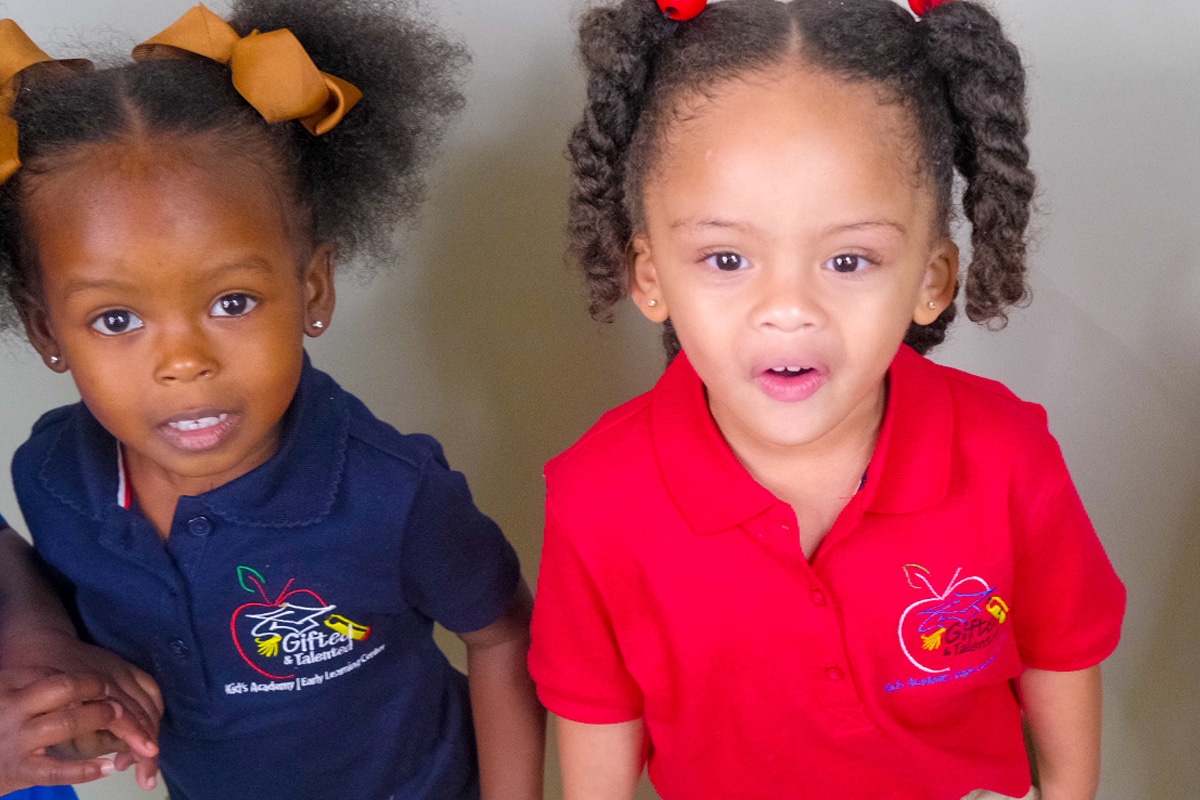 A Proven Track Record
For Your Confidence
With more than ten years of supporting the children and families in Houston, you can put your trust in our experience and dedication. Your child gets the highest quality care at a community-focused preschool.
Personalized Care In A
Family-Focused Environment
Ronesha Dotson opened your child's preschool more than a decade ago. Her vision was and continues to focus on equipping children and families with the tools they need for the future and have fun while learning.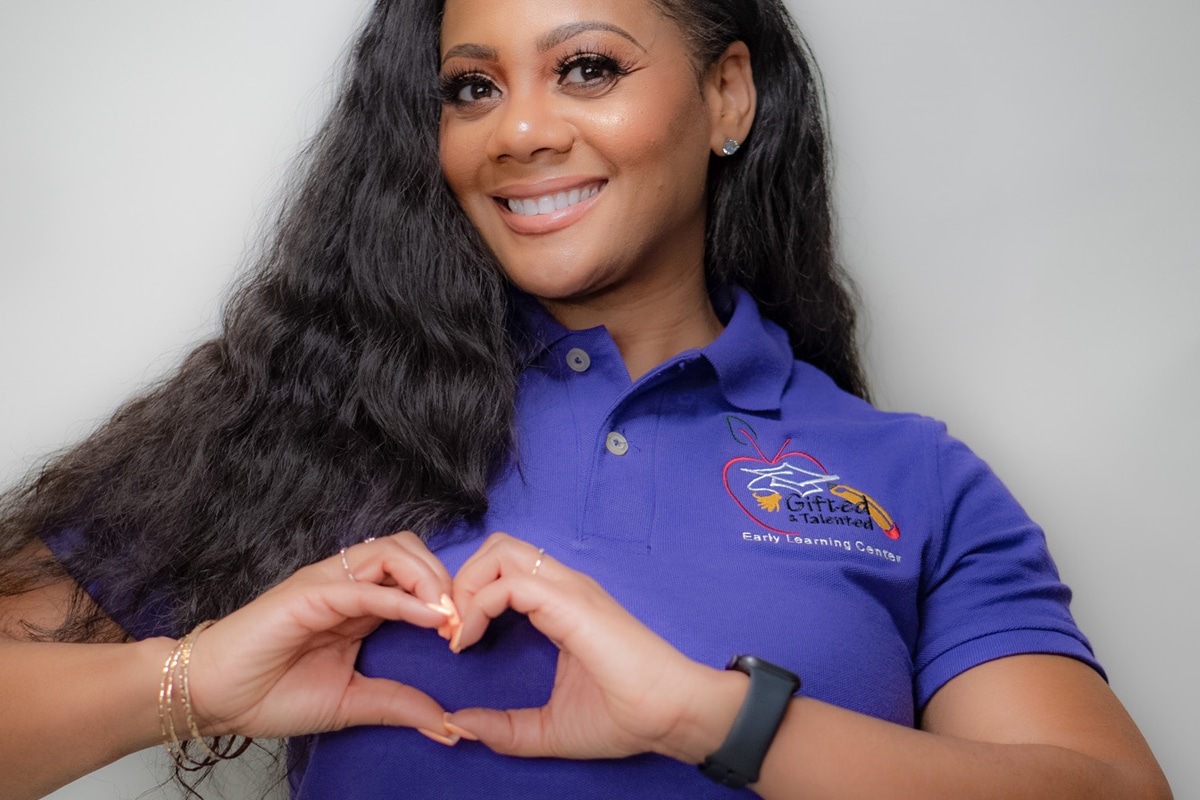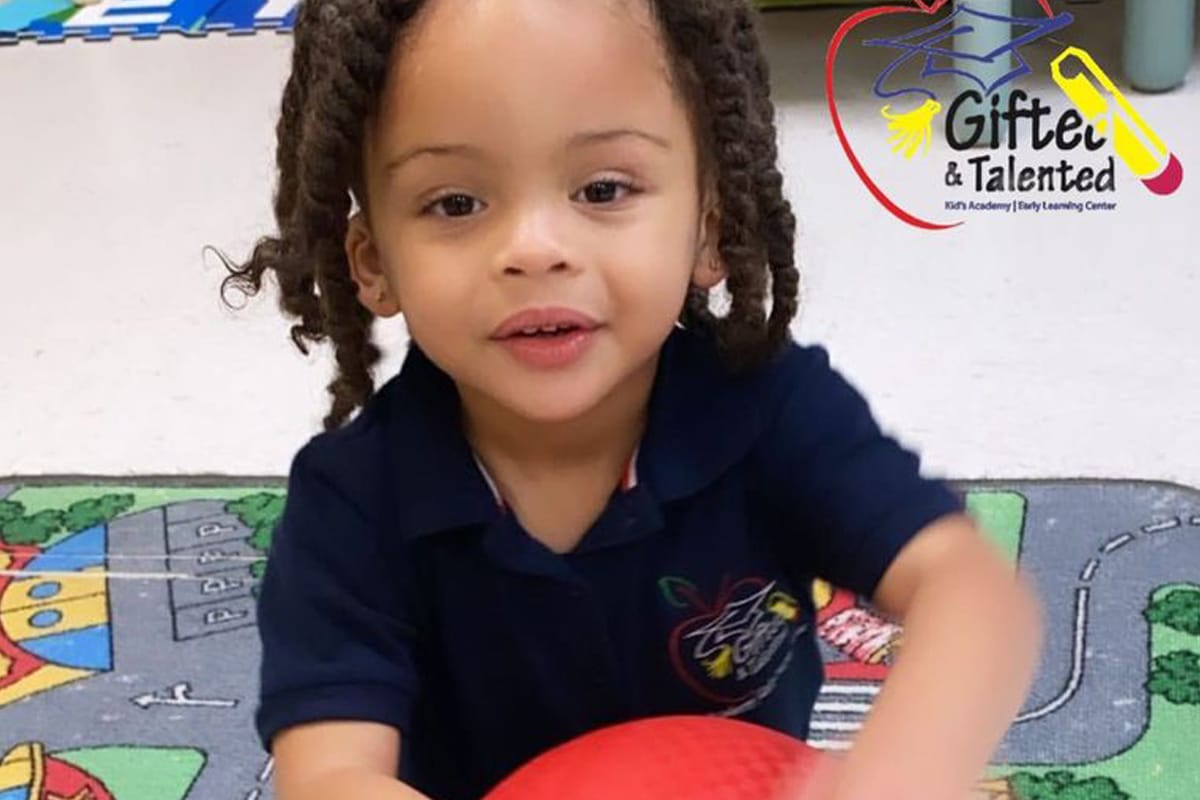 The Highest State Rating
Proves Our Commitment
Put your trust in an academy awarded four stars by Texas Rising Star. Our accreditation is evidence of our commitment to your child's success and our ongoing improvement. The program pushes everyone towards all-around excellence. 
Beloved And Trusted
By Your Community
Feel welcome with family nights out, discounts at local stores, and strong relationships with local schools. You can volunteer in your child's classroom or partner with us in other ways to strengthen the community and be part of the family.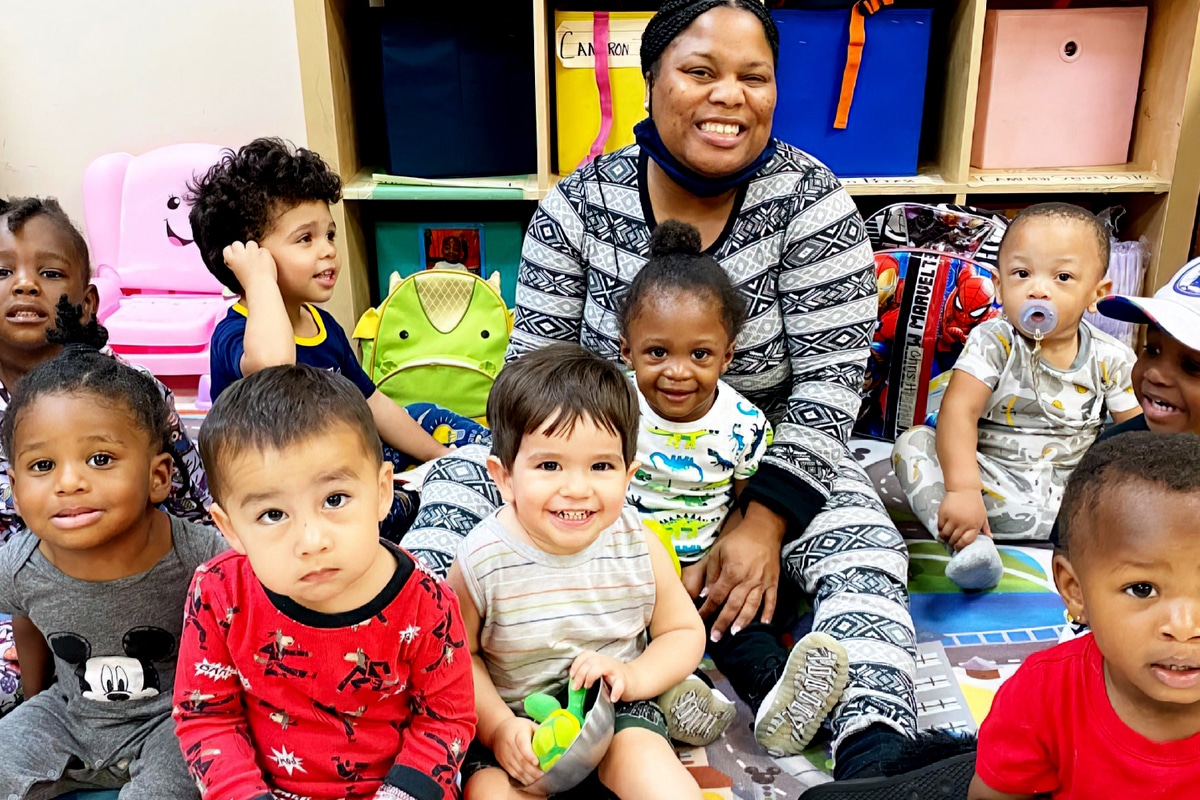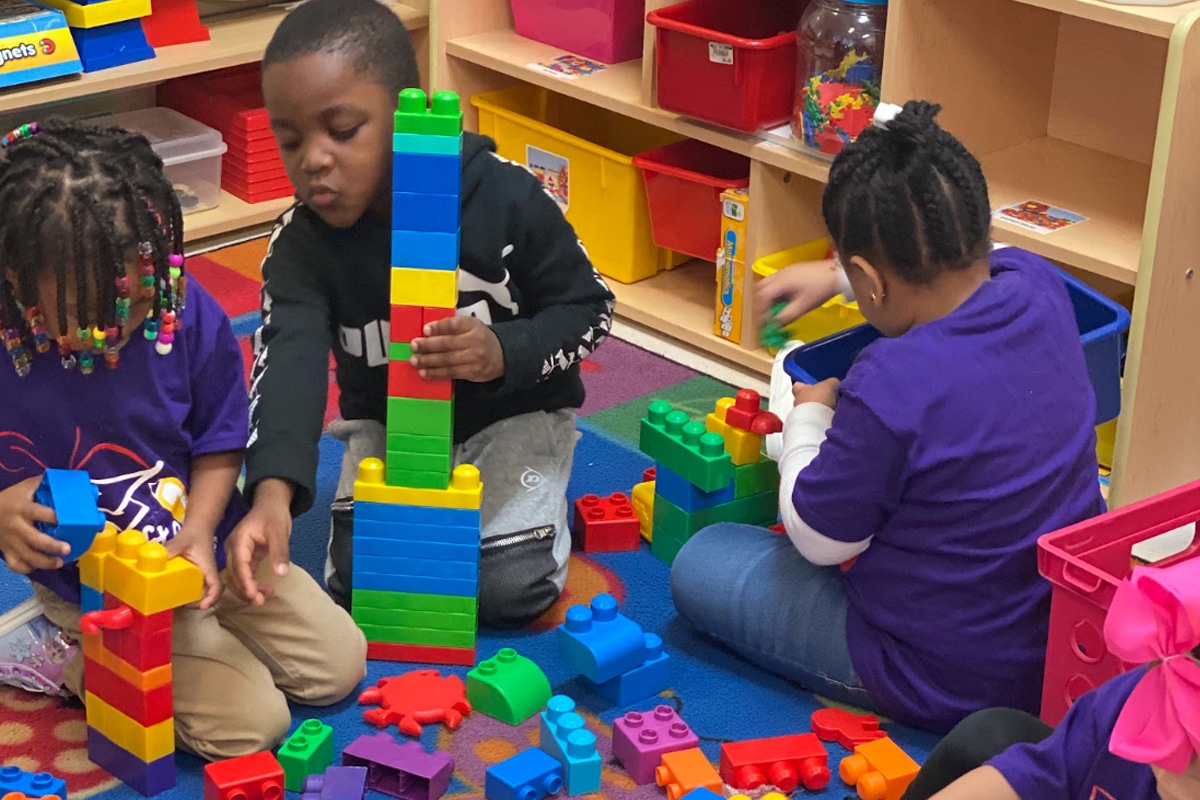 An Effective Curriculum
Ensures Future Excellence
Your child plays, learns, and thrives with a fun, creative program based on the Frog Street© curriculum. As they focus on science, technology, engineering, art, and math, they get the tools they need for the future. 
Give Your Child
The Best

Possible Start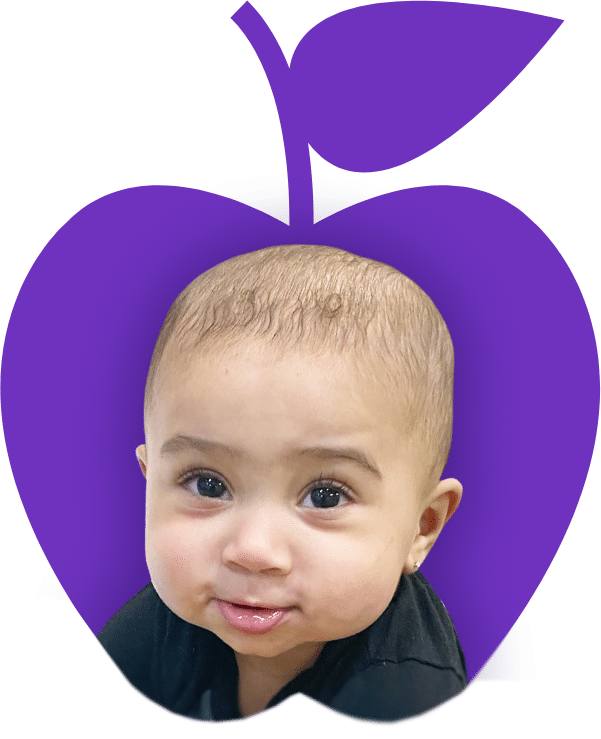 Infants
6 weeks - 17 months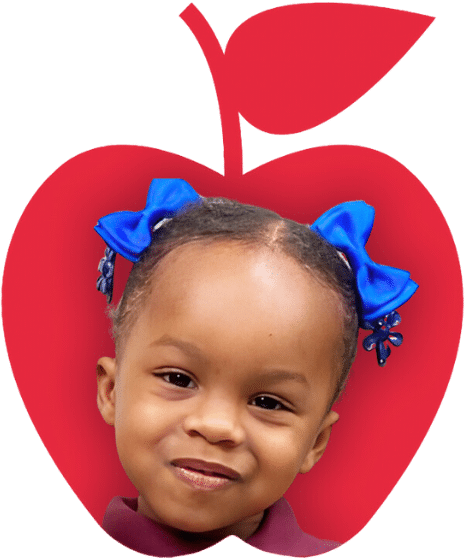 Toddlers
18 months - 2 years